Teens Shine At Nickelodeon's HALO Awards!!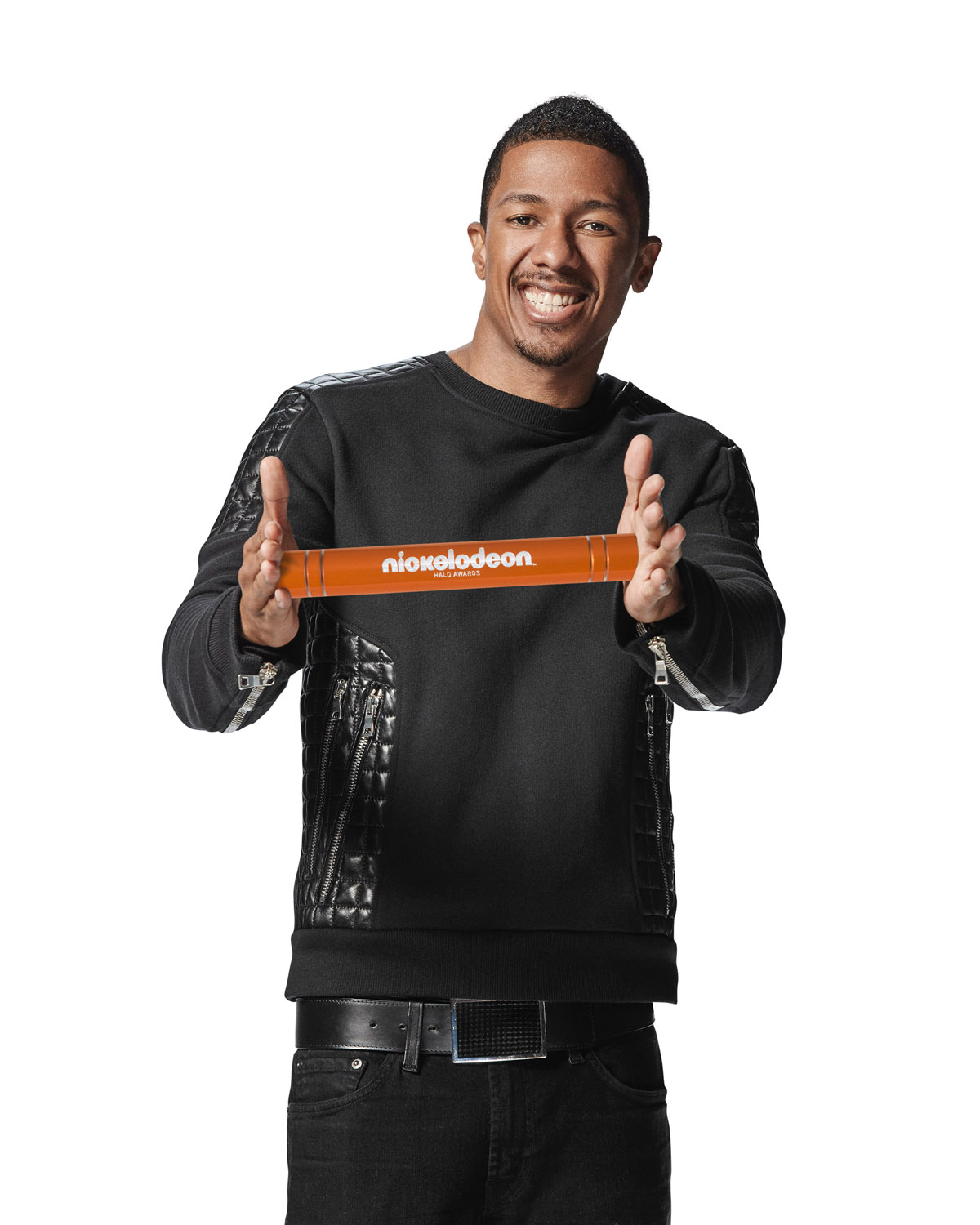 By Ava Reed
The 2016 Nickelodeon HALO Awards was an all-star event, but a class of relatively unknown teenagers stole the show.
Originally recorded on November 11 at Pier 36 in New York City, the HALO Awards are held every year to honor young community leaders who are changing the world by "Helping and Leading Others."
This year's show, hosted by Nick Cannon, celebrated the remarkable achievements of Chris Suggs, Grace Callwood, Jonas Corona, and Lillian Pravda. Pop music's most famous names - Jason Derulo, Hailee Steinfeld, Zedd, Alessia Cara, and Daya - shared the stage with this group of teen leaders who have already made a significant impact on the communities in which they live, work, and serve.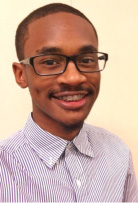 Chris Suggs, 16, from Kinston, North Carolina, is actively involved in his hometown. Suggs founded Kinston Teens, Inc., an organization that strives to improve the local community and helps to strengthen the voices of its young people by promoting community service, leadership roles and civic engagement.
Under Kinston Teens, Suggs founded the Youth Leadership & Resource Center where young people can find information about volunteer projects, as well as educational tools and resources. The organization has also established a mentoring program in local schools to help instill leadership skills and community pride in elementary and middle school students. Kinston Teens has led voter registration drives, leadership seminars, collection drives for local homeless shelters and beautification projects to clean up abandoned lots and streets.
"My message is to encourage any other person who has an idea to do it. They should make dreams come true, because it's powerful," Suggs began. "But, I'm not quite sure about my career goals. I know that after college I want to return home and continue helping others. I might want to be president," he said.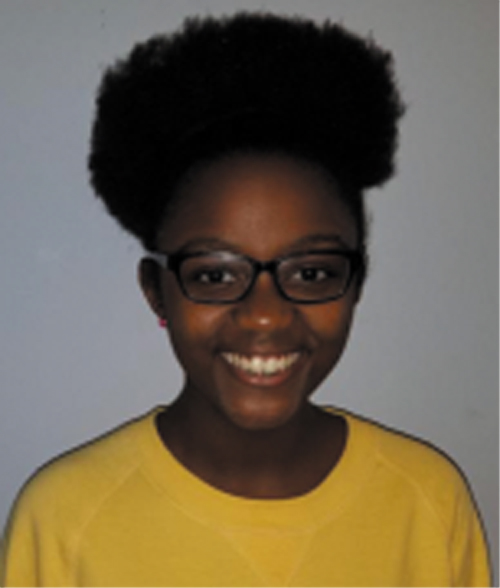 Grace Callwood, is a 12-year-old cancer survivor from Abingdon, Maryland. After gaining weight from chemotherapy treatments, Callwood was unable to wear her clothes and decided to donate them to two girls who had recently lost everything in a fire. The girls' reaction to this act of generosity encouraged Callwood to start We Cancerve Movement, Inc., a non-profit organization that creates community events to bring joy to homeless, sick and foster children.
Through Callwood's efforts, We Cancerve created programs for kids including: beauty, movie and pizza nights to support children and teens in foster care; Threads of Hope, which donates back-to-school clothes to homeless children; and Hook Up a Home for the Homeless, which helps prepare housing for families transitioning out of homelessness.
"I want to tell the teenage world to be yourself and to make small donations. It doesn't always have to be hard. It should be simple," Callwood said.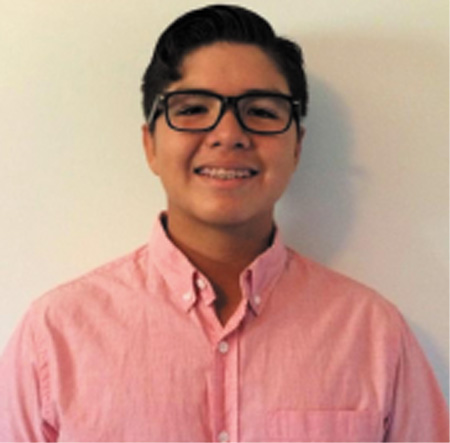 Jonas Corona, 13, from Long Beach, California, decided to help disadvantaged youth after meeting homeless kids his own age while volunteering with his mother on Los Angeles' Skid Row. Corona tried to volunteer at local homeless shelters, but he was told he was too young. The rejection motivated Corona to hold his own food, toys and clothes drive at his school. The success of the campaign inspired Corona to launch his own organization, Love in the Mirror, a non-profit that provides underprivileged kids and their families with basic necessities. Since the start of the organization in 2010, Love in the Mirror has provided assistance to more than 45,000 homeless and disadvantaged individuals.
"I get my inspiration from helping people and seeing their smiles on their faces. It makes me want to do more," Corona began. "If you want to do something, do it. Don't listen to people who tell you that you can't. Because you can," Corona said.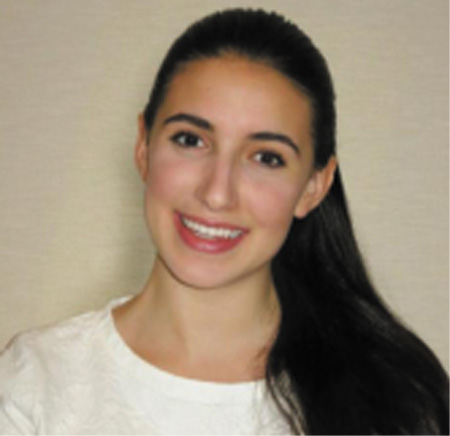 Lillian Pravda, 16, from New York, N.Y., was born with a cataract, which required several surgeries before the age of five. The experience of being a patient made Pravda mindful of the fears many children feel while hospitalized. At the age of six, Pravda began distributing toys and books to children in a pediatric surgical unit and providing support to families as they waited. Pravda's involvement grew into Vision for and from Children, an organization that provides eye surgeries and vision services to children in need.
To date, Vision for and from Children has provided over 26,000 children around the world with the gift of sight. Most recently, Pravda launched a nationwide 50-state mobile clinic program to bring free vision screenings and eyeglasses to children in underserved communities across the U.S.
Pravda is focused on the present, but she intends to keep helping children.
"Younger people inspire me and always teach me something different," she said. "However, my slogan is that 'Impact begins with I'," Pravda explained.
Most of the recipients honored at the Nickelodeon HALO Awards were discovered by stories shared through social media. The show will air on Sunday, November 27 at 7:00 p.m. (ET/PT) across Nickelodeon, TeenNick and Nicktoons channels.
For more on the 2016 Nickelodeon HALO Awards, visit http://www.Nick.com/Halo-Awards/
Images Provided by: Nickelodeon