In the Spotlight
Music
Upcoming Releases
Music Video Spotlight
Taylor Swift Releases Video For Third Single of 1989! See "Style" Here!
It's still a great time to be Taylor Swift as her third single off 1989, the catchy "Style" is sure to shoot straight to the top of the charts.
The artsy video debuted on Good Morning America and is sure to rack up thousands of views in a matter of minutes!
Check out the way cool video below.
For more on Taylor visit www.TaylorSwift.com
Reviews
The "Divergent" Soundtrack Is Diverse in Great Tunes!
By: Sarah Messer
The much anticipated movie Divergent, which is the first installment of the trilogy, released its first soundtrack on March 11, 2014. The first single released was "Find You" a dance track by Zedd, Matthew Koma, and Miriam Bryant. It is a great opening track and sets the flow for the rest of the album.
If you are a fan of Ellie Goulding then you will really enjoy this because she has three songs (four if you have the deluxe edition) and each song brings something different for a diverse listen. "Beating Heart" is definitely the standout track of the four. Another great standout is "Fight For You" by Pia Mia, and Chance the Rapper. This is a great pop/dance ballad!
There is definitely a variety of artists featured on this album including Snow Patrol, A$AP Rocky, Skrillex and M83. The big difference for this album is that is definitely an up-tempo, dancy album, whereas most soundtracks have leaned more to the indie/folk sound, so you may be surprised when you give it a listen for the first time. Check it out now!
TV
What to Watch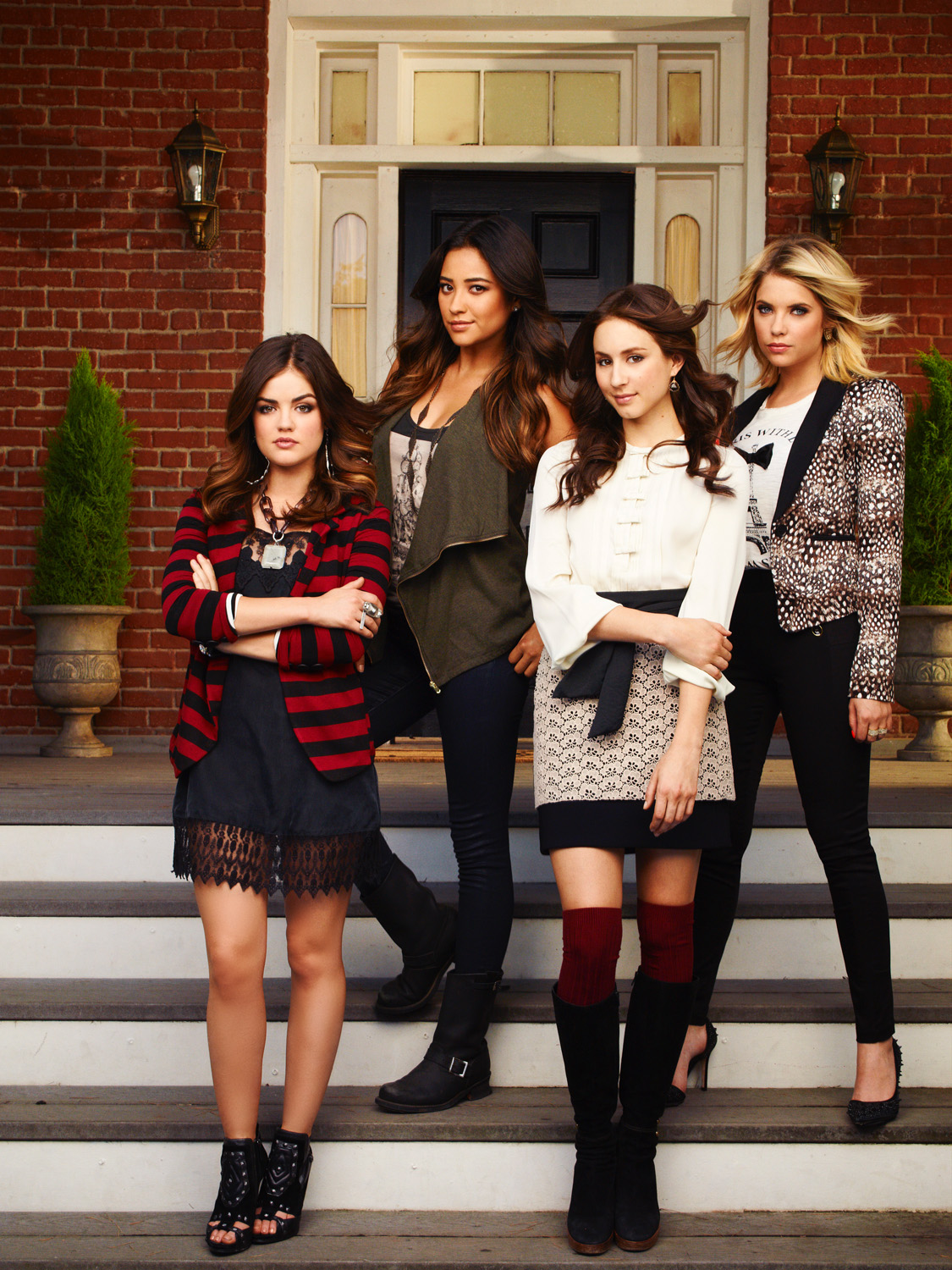 Tuesday, March 3 | 8PM to 9PM | ABC Family | Pretty Little Liars
In the episode titled "To Plea or Not To Plea," Ali considers taking a plea deal that would incriminate one of the Fab Four.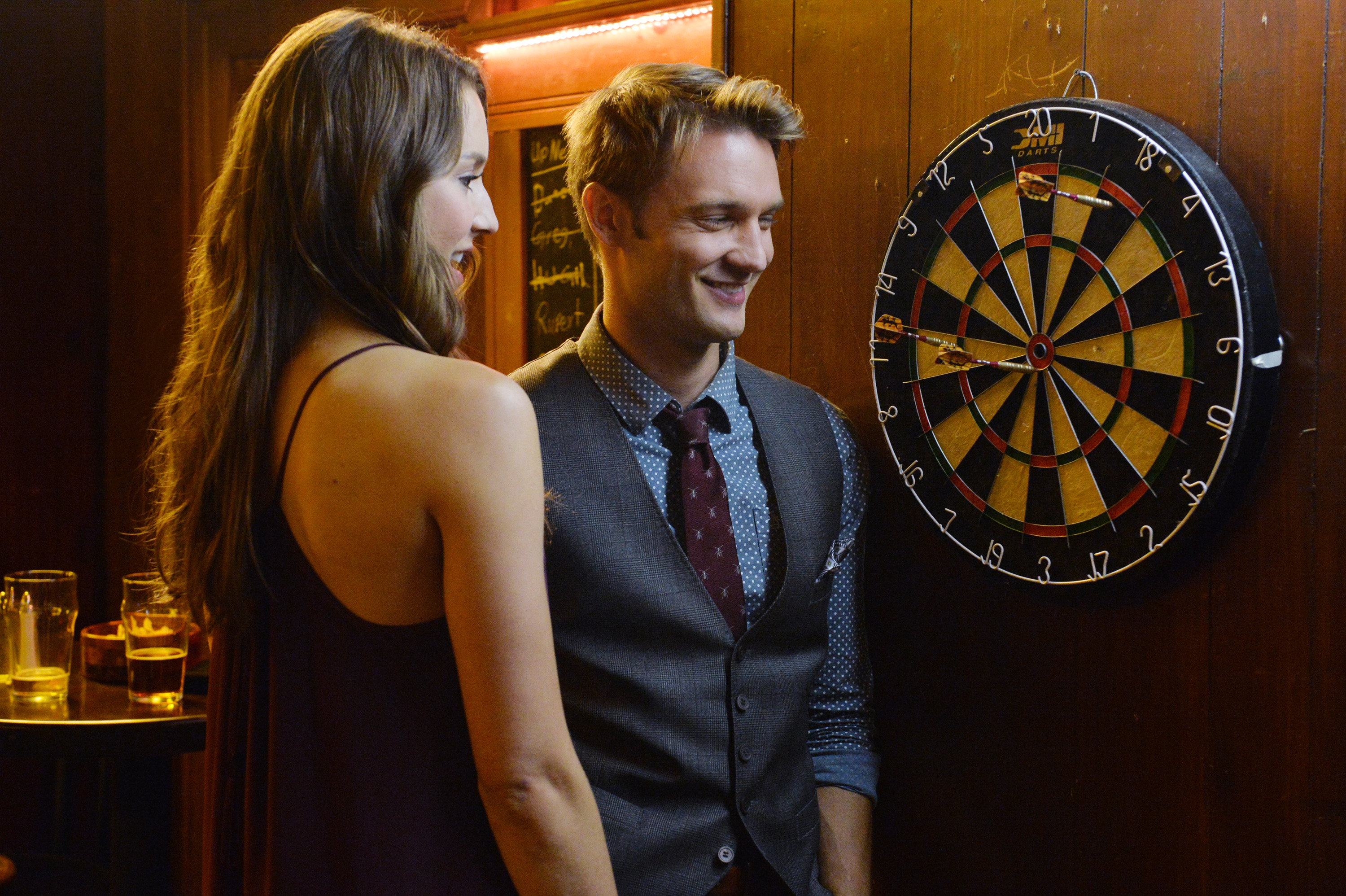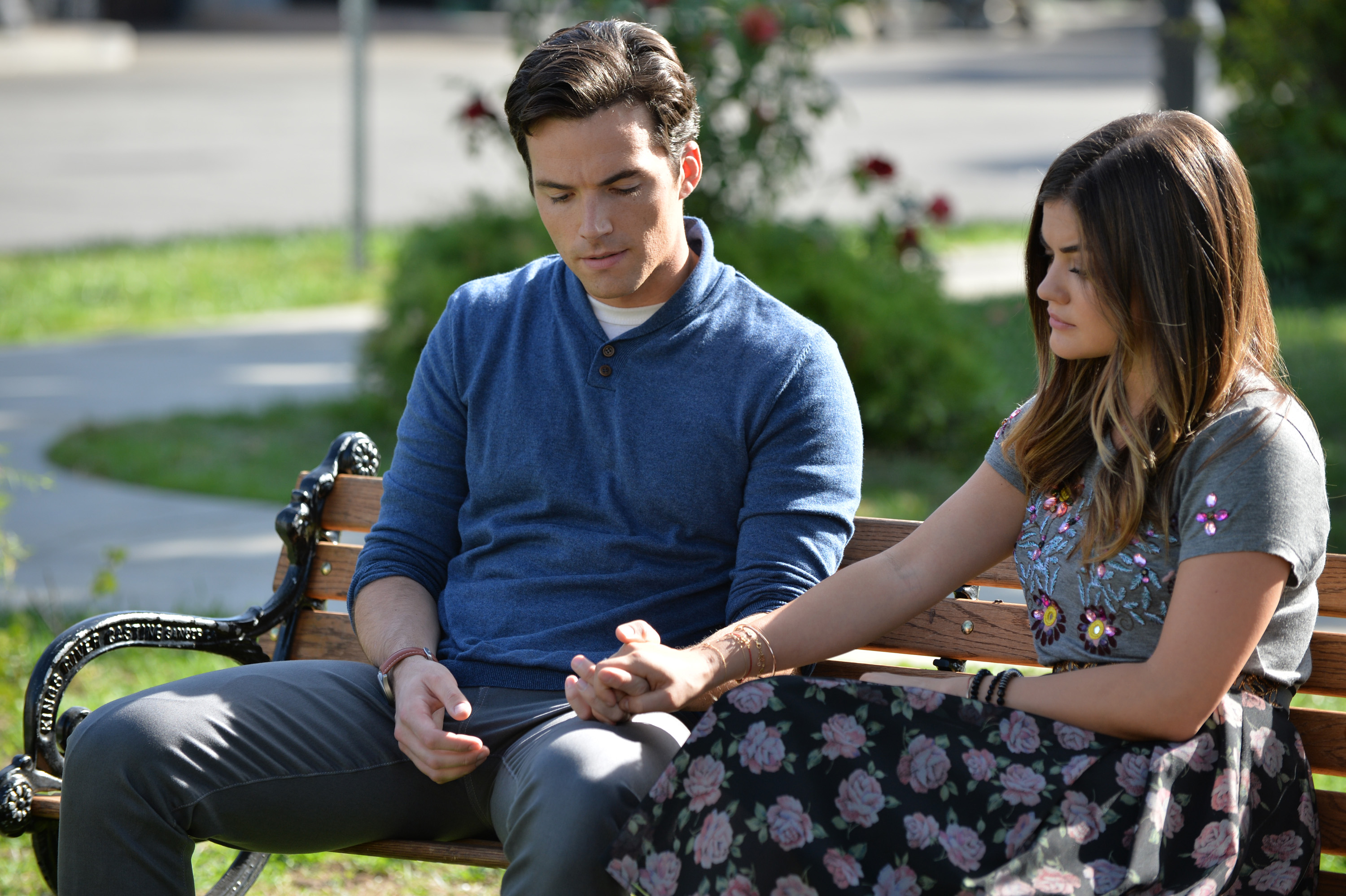 In the meantime, the girls try to find evidence that proves Ali's innocence but doesn't incriminate Mike.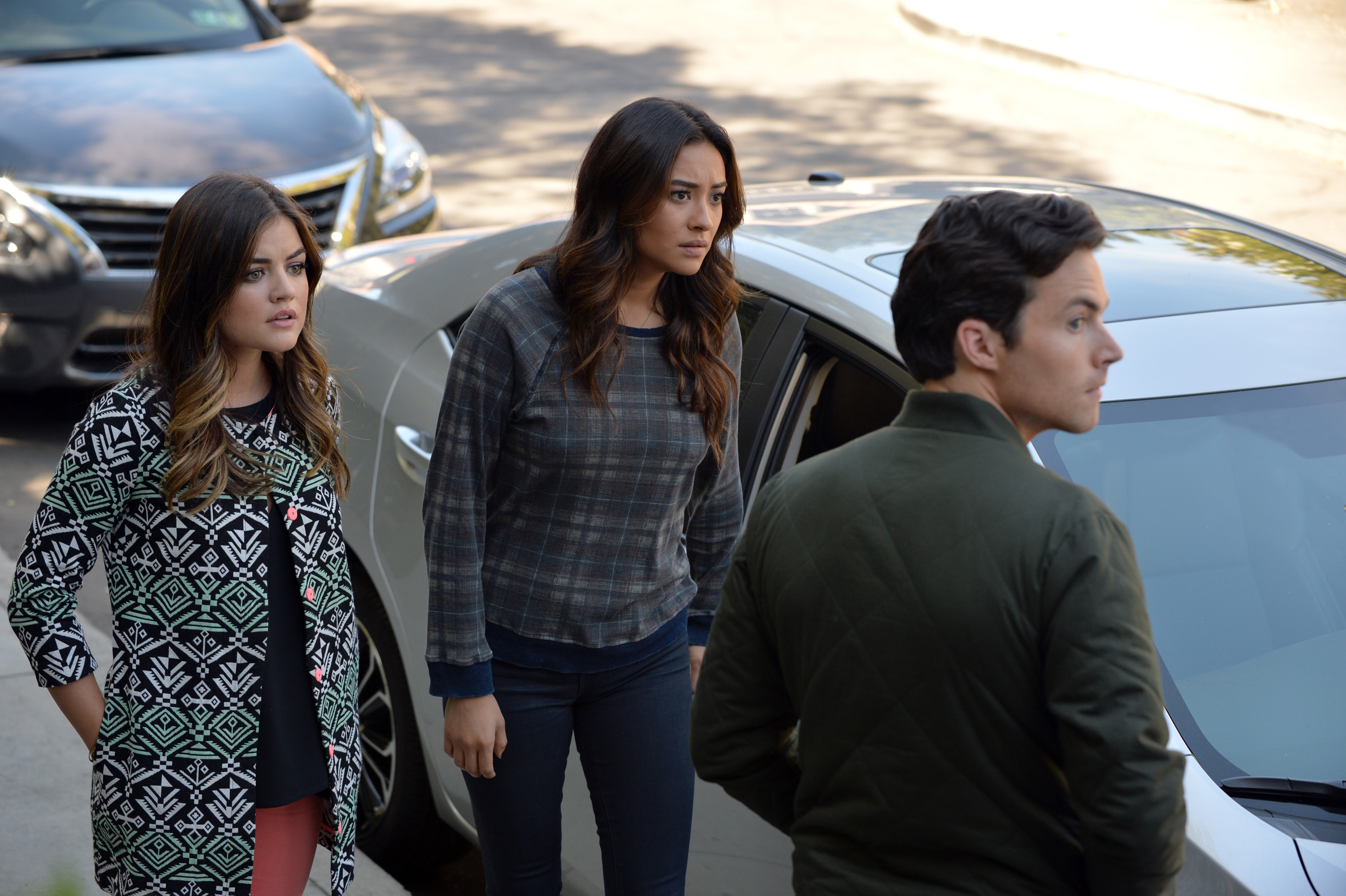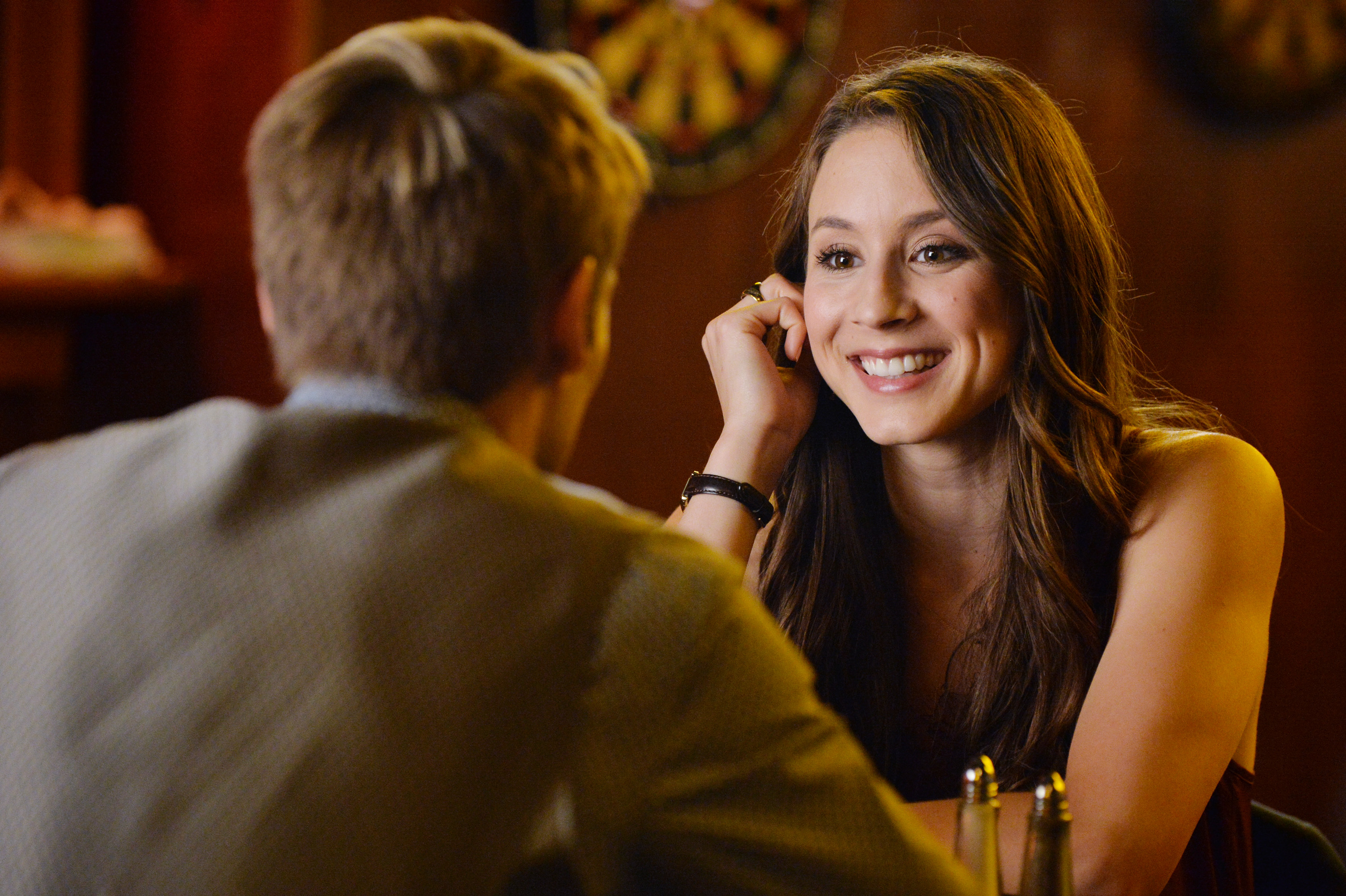 Not knowing all the trouble the other three are having in Rosewood, Spencer actually enjoys a night out in London.
Tune in on Tuesday as drama comes close to getting its day in court on Pretty Little Liars!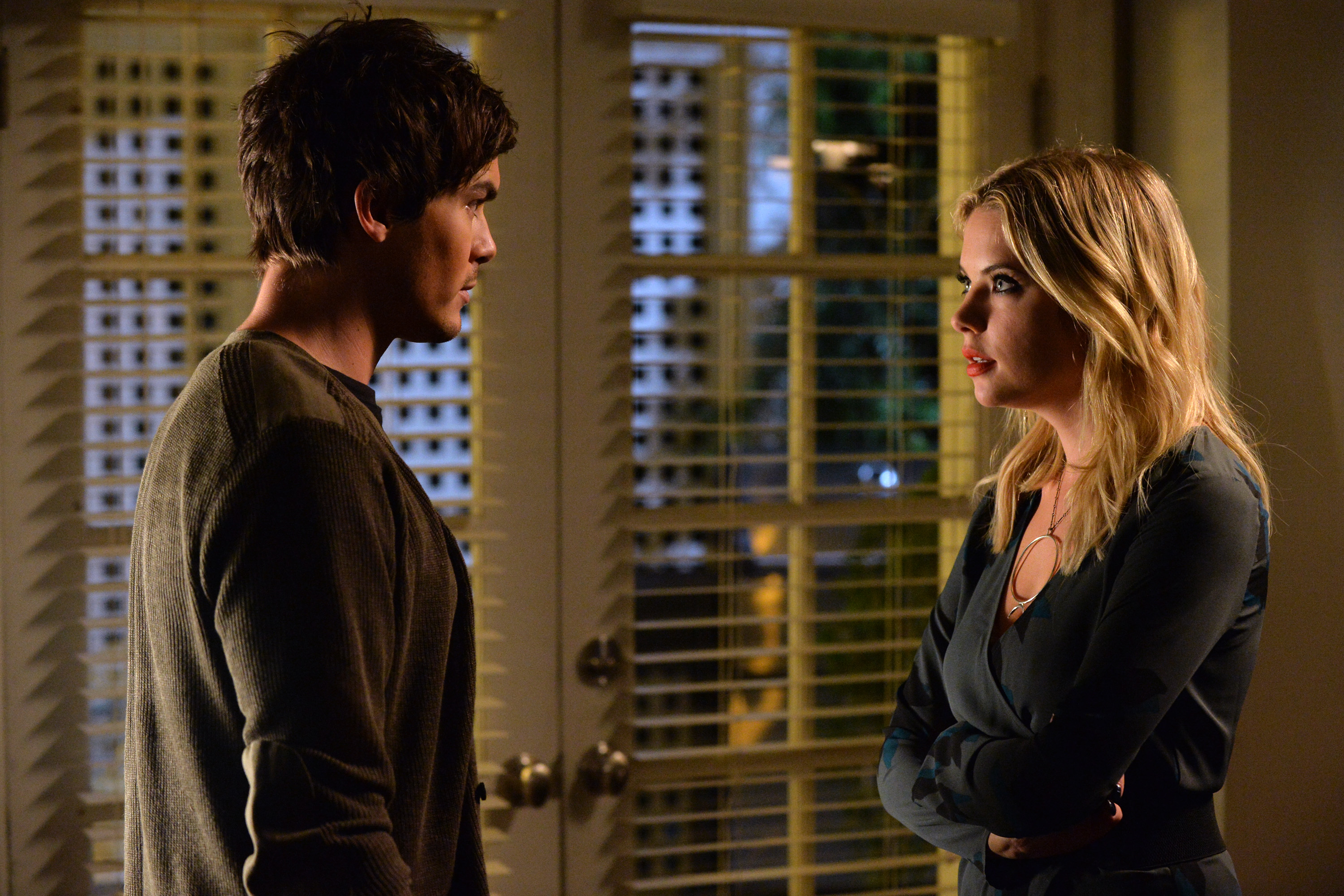 For more on "Pretty Little Liars" visit: Pretty Little Liars
Photos provided by: ABC Family
DVD
JUMP TO: DVD Reviews
Upcoming Releases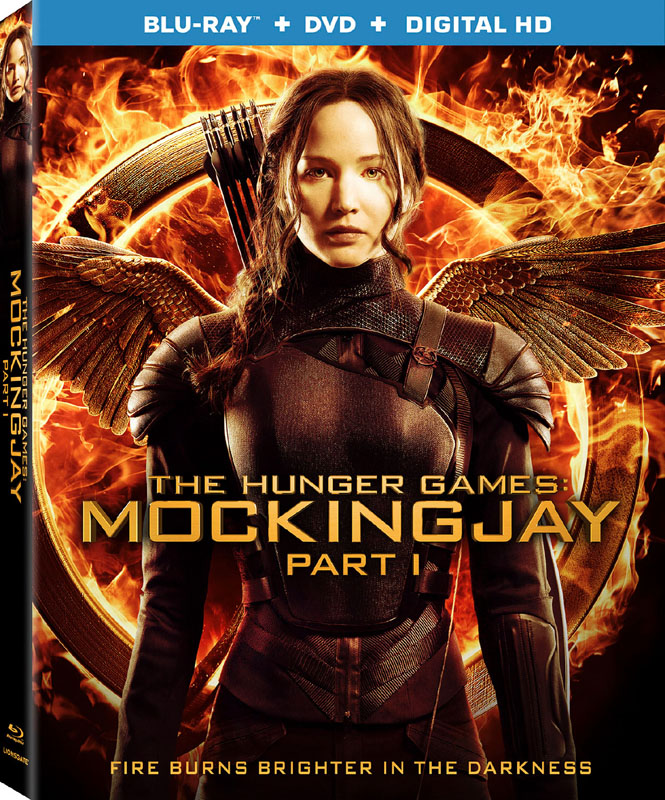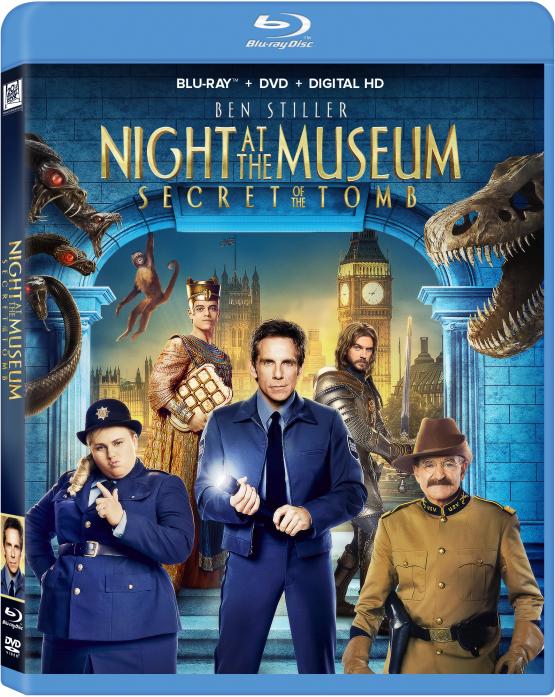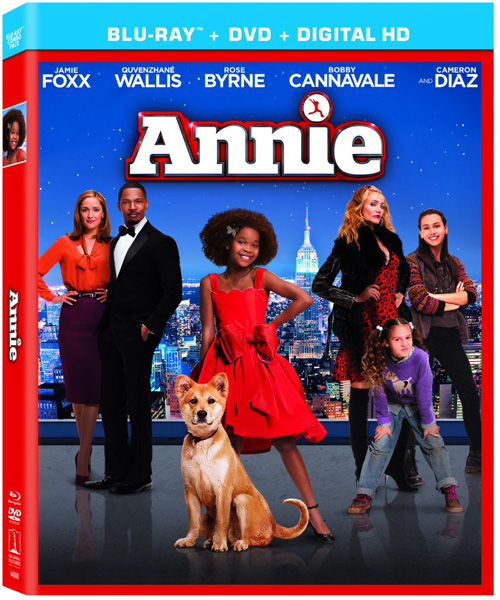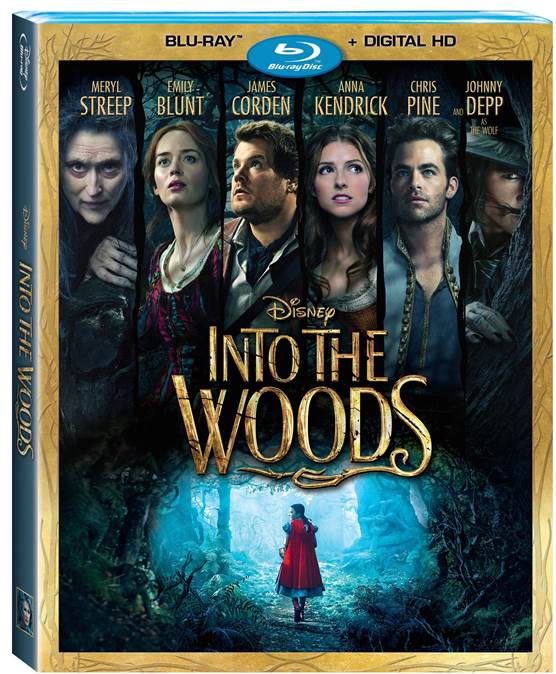 March
3/6
The Hunger Games: Mockingjay Part 1
3/7
Night at the Museum: Secret of the Tomb
3/17
3/24
Into The Wood
Unbroken
The Hobbit: The Battle of the Five Armies
3/31
Interstellar
The Imitation Game
Reviews
"Alexander and the Horrible, Terrible, No Good, Very Bad Day" Will Make Your Day A Little Better!
Alexander Cooper (Ed Oxenbould) is having a bad day. To make matters worse, it seems like no one in his family understands because their lives are just perfect. Well, that's about to change.
His Dad (the very funny Steve Carell) has been unemployed for months and has been acting as a stay-at-home Dad. He finally lines up a job interview with a company that he would really like to work with, only there is no one to watch Baby Trevor. He ends up having to take the baby with him to the interview. And things just go downhill from there.
Mom, Kelly, (Jennifer Garner) has a job with a big time publishing company and this day is very important. Celebrity Dick Van Dyke of Mary Poppins' fame is doing a reading of a new book that is about to hit stands. Only moments before his big reading, Kelly discovers a very big, embarrassing typo. It's too late, America's Sweetheart, Mr. Van Dyke, proceeds to read it out loud anyway. And so begins a very bad day for Kelly.
Alexander's perfect older brother Anthony (played by Dylan Minnette) has the perfect girlfriend (Bella Thorne as Celia) and the perfect Prom planned. All that stands in the way of him and the perfect night is a little thing like taking the Driver's test and getting his license. No problem right? Wrong! You know that saying, "Anything that can go wrong, will?" Maybe Dylan isn't so perfect after all.
Emily is the only girl among the Cooper children (played by the always on point, Kerris Dorsey). She has been practicing very hard because she has the lead in the school's production of "Peter Pan." Today of all days, Emily has a cold. She takes a little cough syrup to get her through. And then a little more. Let's just say that this Peter Pan is flying a little higher than she should be. Hilarious disaster ensues.
Anyone who has had a bad day knows that feeling alone in your misery makes everything worse. Somehow, having a family to understand and help get you through it makes everything better.
"Alexander and the Terrible, Horrible, No Good Very Bad Day" is a treat that the whole family can enjoy together. Sure, a lot of the big laughs can be found in the movie's trailer; however, there are enough surprises to keep you laughing when you watch it at home or on the go!. This film might just make your worst bad day look no so bad after all.
Bonus material on the Blu-ray/DVD Combo pack includes hilarious outtakes from the making of the movie, Walkabout: A Video Diary, a music video from The Vamps and more!
Pick up your copy at most places where home entertainment is sold or order on-line here: Alexander and the Terrible, Horrible, No Good Very Bad Day
For more on this fun, family-film, visit our feature page that includes interviews with Bella Thorne and Dylan Minnette!!
Alexander and the Terrible, Horrible, No Good Very Bad Day Feature Page
Glee: The Complete 5th Season Shuffles On To DVD! Now That's Something to Sing About!
Rachel finds success in New York City, Kurt's career advances, Blaine finds himself on a rollercoaster of emotions and guest stars like Adam Lambert and Demi Lovato contribute to roof raising musical numbers. Those are just a few of the reasons you should watch the fifth season of "Glee," now available on DVD!
Other reasons include the hope of new life, changes in old directions and saying goodbye to a dear, dear friend. This season had its share of laughter and tears and you can relive every single moment in your house or on the go!
At the heart of every episode are the musical numbers and say what you will about "Glee," it has definitely discovered superstars who could sing the phone book and sound good. The six disc set includes a "Glee" in the City featurette and a look at the 100th episode of "Glee."
Before you tune into Glee's sixth (and final season) on FOX, Friday, January 9 at 8:00PM, pick up a copy of Season 5 at most places where home entertainment is sold. You can also order on-line here:
They're Back! Arriving Just in Time To Save New York City! Teenage Mutant Ninja Turtles Battle Their Way Onto Blu-ray and DVD!
Fans boys everywhere rejoiced at the thought of a Teenage Mutant Ninja Turtles movie franchise reboot and then probably had heart attacks when they found out that Megan Fox was set to star in it. Now, old and new fans of the fabulous foursome can relive this new, high-tech adventure over and over again as the story has arrived on Buy-ray and DVD!
In this updated, special effects laden thrill ride, a news reporter named April O'Neil is chasing a story about a gang known as the "Foot Clan." While following a lead, she accidently stumbles across the existence of the Turtles but no one believes her.
The Foot Clan (with their dangerous leader Shredder) continue to plan attacks on the people of New York City. Can April convince the Turtles to let her help them stop their evil plan before it's too late? This new version of the Teenage Mutant Ninja Turtles is a fun romp for fans of the original movies and series to share with the next generation. Bonus material on the Blu-ray set includes an extended ending, a music video, a behind-the-scenes look at the making of the music video and more.
Pick up this title at most places where home entertainment is sold. You can also have it delivered right to your door (just like a pizza!) by ordering here:
Million Dollar Arm Hits a Home-Run With Movie Goers! Bring The Heart-Warming Story Home on Blu-ray or DVD!
Looking for a feel-good movie to share with the whole family? "Million Dollar Arm" steps up to the plate! Based on a true story, the film introduces viewers to JB Bernstein, a once successful sports agent whose career is on a downward spiral. JB is played by "Mad Men's" Jon Hamm who manages to lose himself in this role as well.
Trying to salvage his career, JB comes up with a seemingly far-fetched plan to try to discover new baseball talent in India. By producing a reality competition called "The Million Dollar Arm," he meets Rinku and Dinesh and brings them back to America to learn to play baseball.
The young men handle the culture shock in completely different ways which makes their transition different even though they are going through the same experiences. Also changing, is JB who now has the responsibility of guiding two young men and helping them refine their talent. The trio's relationship proves that family doesn't always mean the parent's who gave birth to you.
Rinku and Dinesh come to life on the big screen thanks to Suraj Sharma (Rinku) and Madhur Mittal (Dinesh). Both actors, native to India, come from high profile projects like "Life of Pi," (Suraj) and "Slumdog Millionaire" (Madhur), but blend beautifully into this film.
What's a good movie without a little romance? "MDA" has that too! Lake Bell plays "Brenda," a doctor who is a tenant of JB's guest house. Can JB's new outlook on life also include settling down with a wife?
Sometimes movies just get everything right. "Million Dollar Arm" sure is close! Well-acted, well-written, and well-produced, the film certainly inspires those who are willing to work hard and dream big. Anything is possible in this film and that is sure to leave a lasting impression on audiences everywhere.
Bonus material on the Blu-ray + DVD Combo pack includes a look at the training the actors went through to prepare for their roles. There's also a special "Learning How To Pitch a Baseball" featurette. You can pick up your copy at most places where home entertainment is sold. You can also order on-line here:
Movies
Grab some popcorn and visit the EnterTeenment Cineplex for all your movie news and previews!

First Looks
Insurgent - Coming March 2015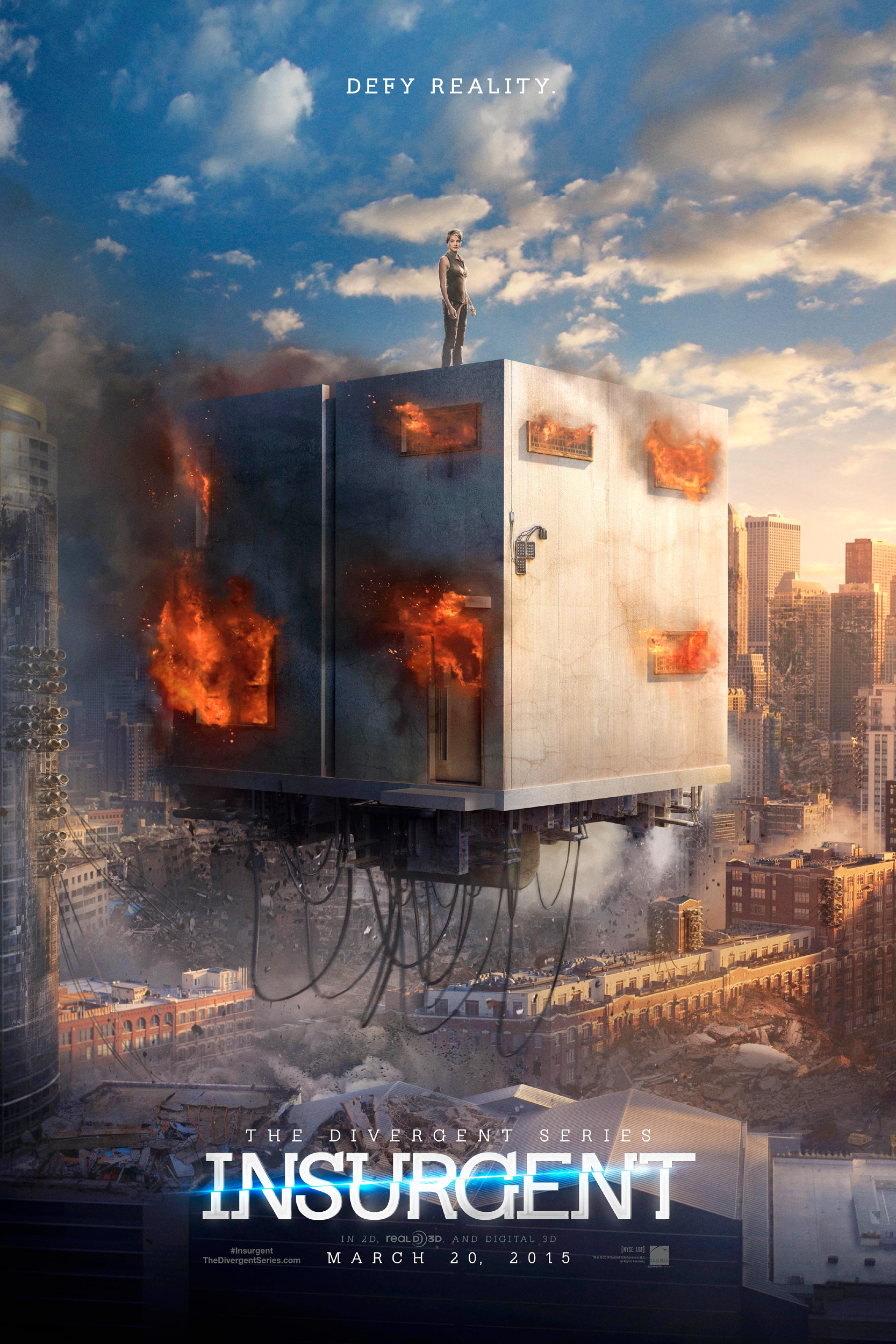 THE DIVERGENT SERIES: INSURGENT raises the stakes for Tris as she searches for allies and answers in the ruins of a futuristic Chicago. Tris (Woodley) and Four (James) are now fugitives on the run, hunted by Jeanine (Winslet), the leader of the power-hungry Erudite elite. Racing against time, they must find out what Tris's family sacrificed their lives to protect, and why the Erudite leaders will do anything to stop them. Haunted by her past choices but desperate to protect the ones she loves, Tris, with Four at her side, faces one impossible challenge after another as they unlock the truth about the past and ultimately the future of their world.
See the teaser trailer for the film here:
Visit the official Web site here: Insurgent
Books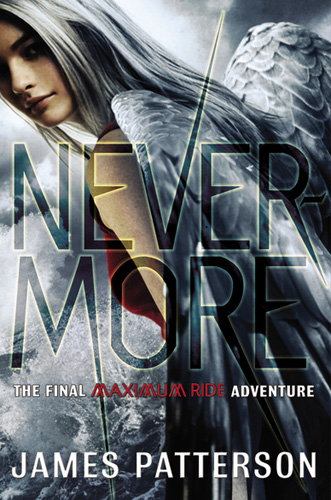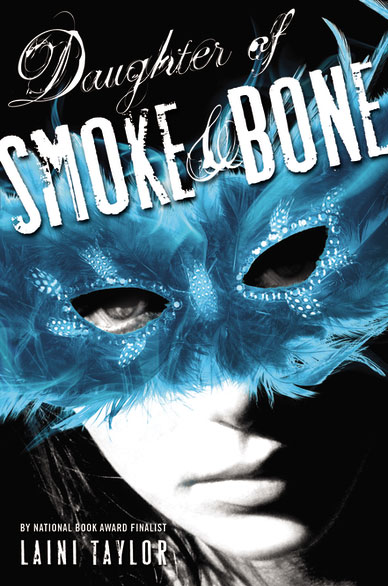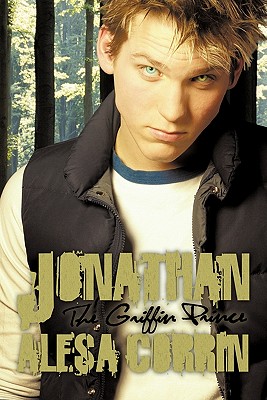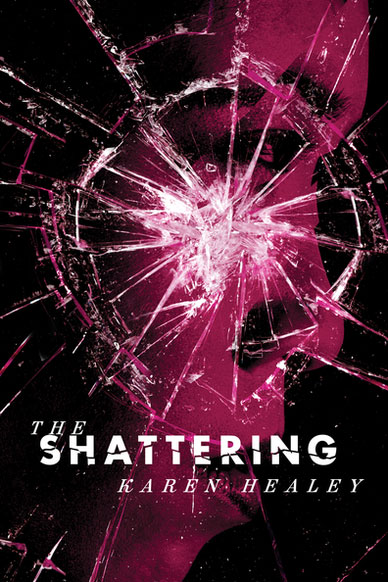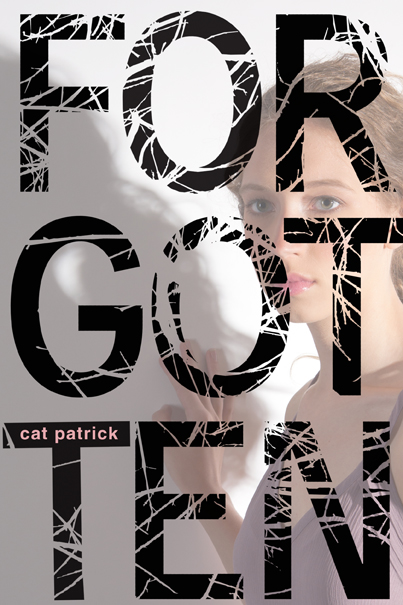 Book to Screen News : Universal Pictures beat out 3 major studios in the battle for who will adapt the highly popular "Daughter of Smoke & Bone" series. | Cat Patrick's novel "Forgotten" is getting the big screen treatment at Paramount Pictures. The script is currently in the adaptation stage. MORE
Nevermore : James Patterson | Max and her flock return for a final journey as the world continues to be at the end of its rope and Max continues to be on the path to saving it. More
Jonathan : Alesa Corrin | Jonathan discovers new worlds and new things about himself after suffering the loss of his mother. more
Daughter of Smoke & Bone : Laini Taylor | Mysterious events around the world might be the answer to the question Karou has been asking all her life...who or what am I? more
The Shattering : Karen Healey | Keri begins to investigate mysterious murders in her home town after her brother's death. more
Visit the EnterTeenment Library and check out news and reviews on your favorite books!


Want more news & goodies? Just press the button!